Colonel David Fitz-Enz U.S.Army (Ret.)
A New Mystery Novel by Colonel Fitz-Enz Scheduled
for March 2021 Release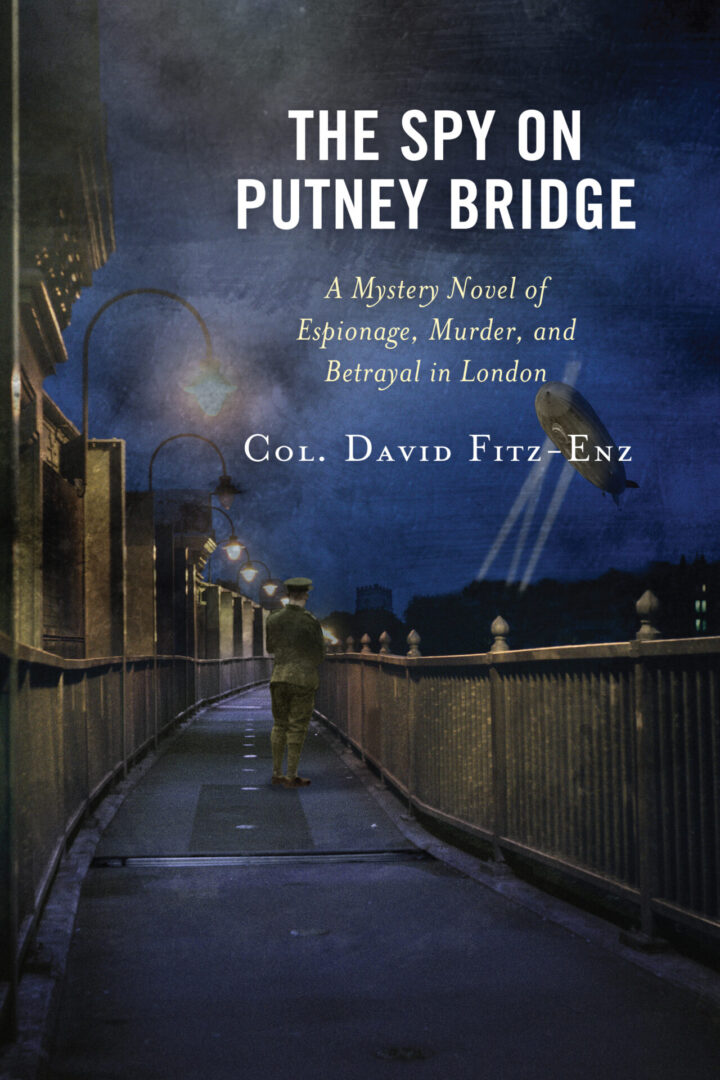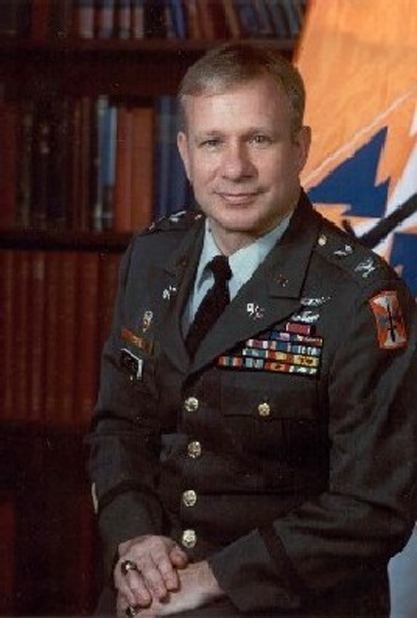 Colonel David Fitz-Enz, commissioned at Marquette University, was a regular army officer for thirty years, retiring in 1993. He served in Japan, Vietnam, Germany, England, Belgium, and Saudi Arabia. During his two years in Vietnam, he was a combat photographer and paratrooper in the 173rd Airborne Infantry Brigade and communications officer in the 10th Cavalry Squadron and 124th Signal Battalion of the 4th Infantry Division.
Among his decorations is The Soldier's Medal for "Heroism", the Army's highest award for life-saving for extreme risk to life, The Bronze Star for "Valor" in combat, with four oak leaf clusters, The Air Medal for sustained aerial combat, and the Legion of Merit with three oak leaf clusters.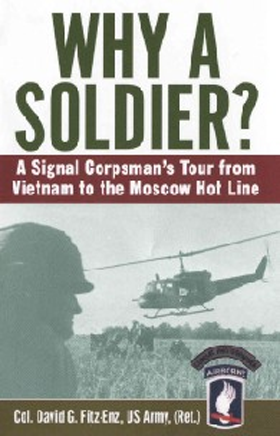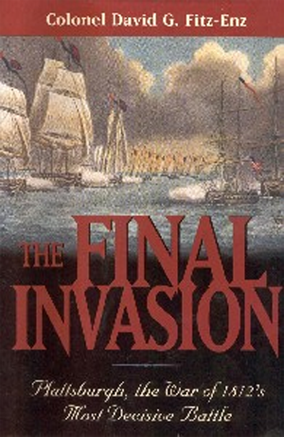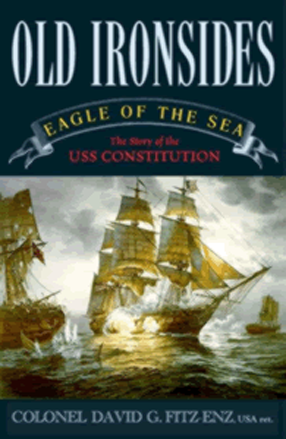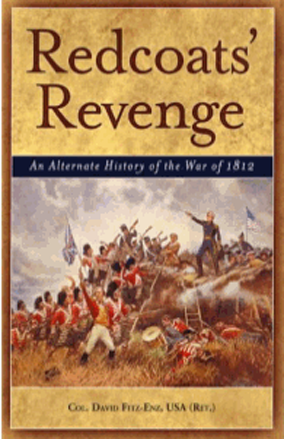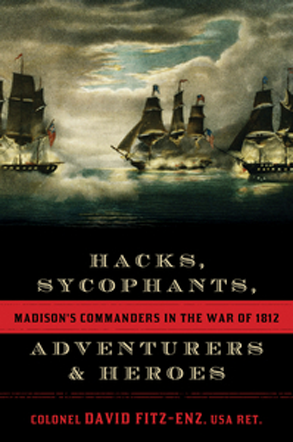 In Europe. he was a communications officer in the European command center and later flew aboard General Alexander Haig's airborne command post. In 1984 he was appointed special assistant to the Supreme Allied Commander Europe.
He was an inspector general, a member of the Army General Staff, served on the Presidential Inaugural Committee, and became chief of the Defense Communications Agency staff. A graduate of Command & General Staff College and the Army War College, he commanded six times, culminating as brigade commander of the 1101st Signal Brigade, which provided command and control communication to the Joint Chiefs of Staff and President, and operated the Moscow "Hot Line" for three presidents during the Cold War.
Now vice-president of Cannonade Filmworks, he co-produced and wrote the television program "The Final Invasion" for PBS and authored the companion book. He is published in "Military Illustrated" magazine of London, England, a guest lecturer at the British Army Museum, and presenter at the International Napoleonic Fair.
Colonel Fitz-Enz has written his memoir of Vietnam, "Why A Soldier?" for Random House. He has recently appeared on CSPAN Book TV and as a commentator on FOX Network News in New York City. In June 2001 he received "The Distinguished Writing Prize" from the Army Historical Foundation, in Washington DC, for his book "The Final Invasion". In October 2003 he was granted the military order of Saint Louis for contributions to military literature by the sovereign military order of the Temple of Jerusalem, Knights Templar. In April 2003 he was the guest lecturer at the National Archives in Washington DC.
In addition to his Vietnam memoir "Why a Soldier"? and The Final Invasion, an account of the Battle of Plattsburgh during the War of 1812, Colonel Fitz-Enz has also written three other books relating to the War of 1812. They include Old Ironsides: Eagle of the Sea, an account of the oldest warship afloat in the world today including its pivotal role in the War of 1812, Redcoats' Revenge, a what if account of a British victory in that war and what our country might be like today, and his latest book, Hacks, Sycophants, Adventurers & Heroes, the story of President James Madison's commanders in the War of 1812.